CSShunt is the most frequent updated css inspiration gallery and logo inspiration gallery.which shows best css websites,logo inspirations,More of that it acts as a portal, so, besides a link to your website we post your description, keywords and title. you can submit your best website (and we encourage that), we verify it and post it in less than 24 hours. csshunt have more different section about some other inspirations as Graphic Design gallery, Designer's Inspiration work with some other cool stuff like freebies ,Web design and development related Articles,Web Design and Web Development Resources.so checkout our updated css inspiration gallery,logo inspiration gallery daily and don't forget to left your suggestions.
20 Best Examples Of Single-Letter Logos
Logos are either purely graphical or are composed of the name of the organization.We created inspirational logo posts a few times but you know logo inspiration never ends.Everyday wonderful logos are created by really talented artists so we have to follow logo galleries.Today's logo post is a specific one.Single Letter logo designs.Single letter logo designs are as you understand is created with only one letter and below logos are the brilliant examples of single letter logo designs.hope you lke the collection.
Antarctica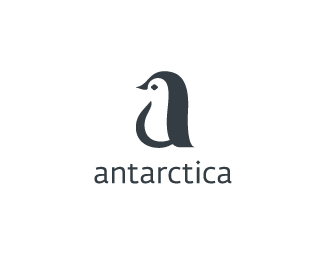 hanover zoo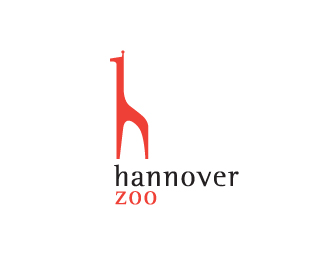 Maverick's Custom Trousers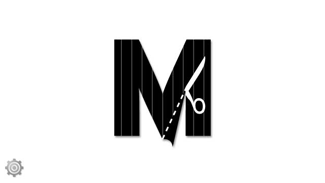 Hampster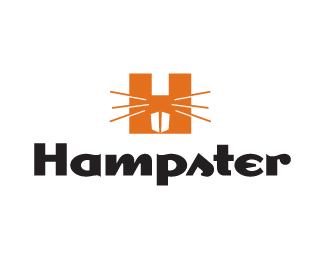 Alfredo Baez Photography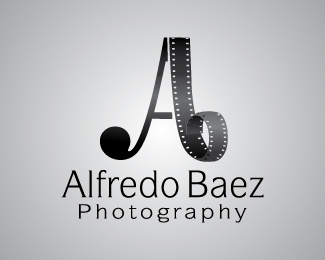 Jazz Castle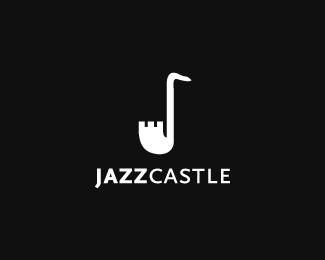 Modini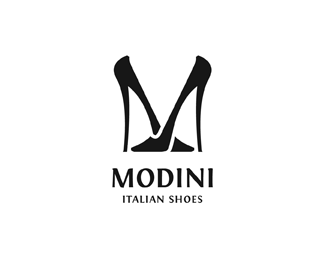 Painting Company
Orangee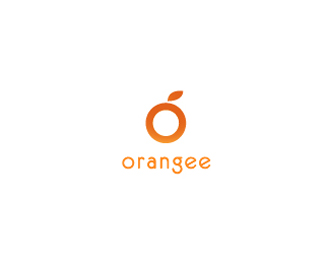 Bluefish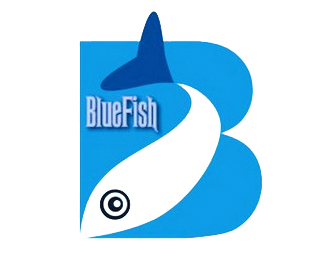 Ashley, Singer
Bee
Tonys/SeaFood
Water Drop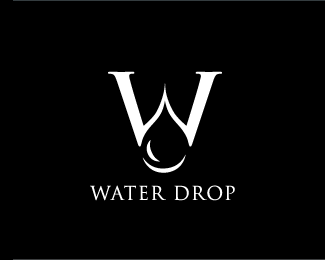 Utensil labs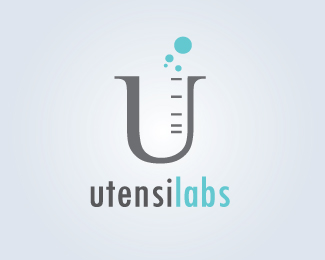 Shrink Media
Endicott Gulls
Genie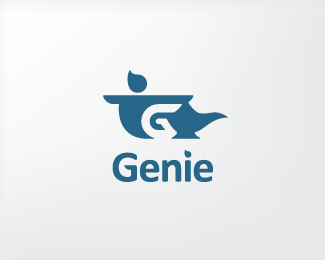 Northridge Homes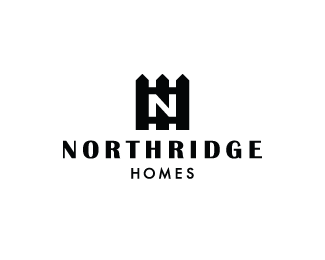 Abird
Posted on Sunday, December 5th, 2010 at 12:45 pm | Category: Articles |