CSShunt is the most frequent updated css inspiration gallery and logo inspiration gallery.which shows best css websites,logo inspirations,More of that it acts as a portal, so, besides a link to your website we post your description, keywords and title. you can submit your best website (and we encourage that), we verify it and post it in less than 24 hours. csshunt have more different section about some other inspirations as Graphic Design gallery, Designer's Inspiration work with some other cool stuff like freebies ,Web design and development related Articles,Web Design and Web Development Resources.so checkout our updated css inspiration gallery,logo inspiration gallery daily and don't forget to left your suggestions.
Creative Inspirational work of Lanash Latheef
You can find this time a creative inspirational work in of designer Lanash Latheef work in our Designer's Inspirational Work Section.
More about Lanash
My name is Lanash and this is a personal showcase of my work as a designer and developer, i have been working for web development and design companies for the past 5 years, my main work has been focused on creating Complete Websites, iPad/iPhone App Design, Art Work, Logo Design, Marketing/Promo Materials etc.
My personal style is creating larger pieces, where i can throw in my personality into the design and not go by any set rules, my work has been called "Colorful" and "Pretty" by well known Designers.
I love new challenges in the design world and just really creating something out of nothing, Designing inspires me and what i design sometimes puts a smile on peoples faces…I LOVE DESIGN!
Interface Design
Iphone Application

Takeoutline
TableLink Interface
Logos
TakeoutLink
DeaCasa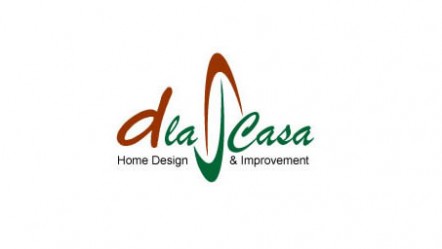 Vehicle Promote
You can found his more work on his website

Posted on Saturday, March 19th, 2011 at 8:37 am | Category: Designers Work |